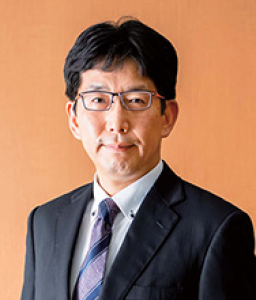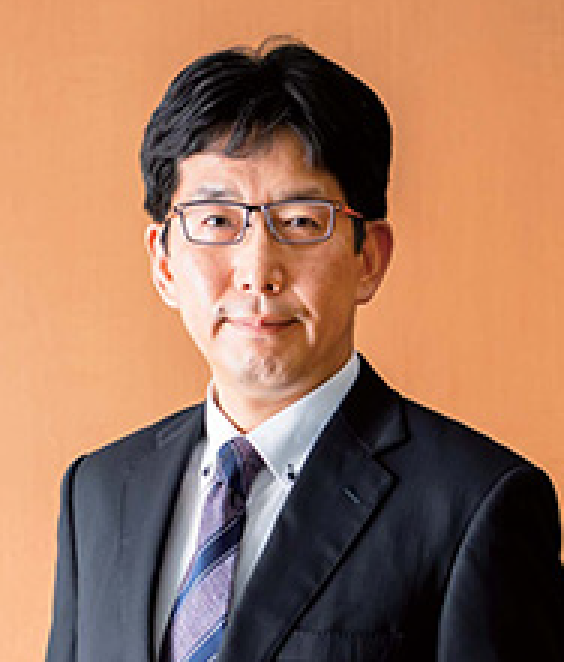 医学系研究科長・医学部長
山下 政克
Yamashita Masakatsu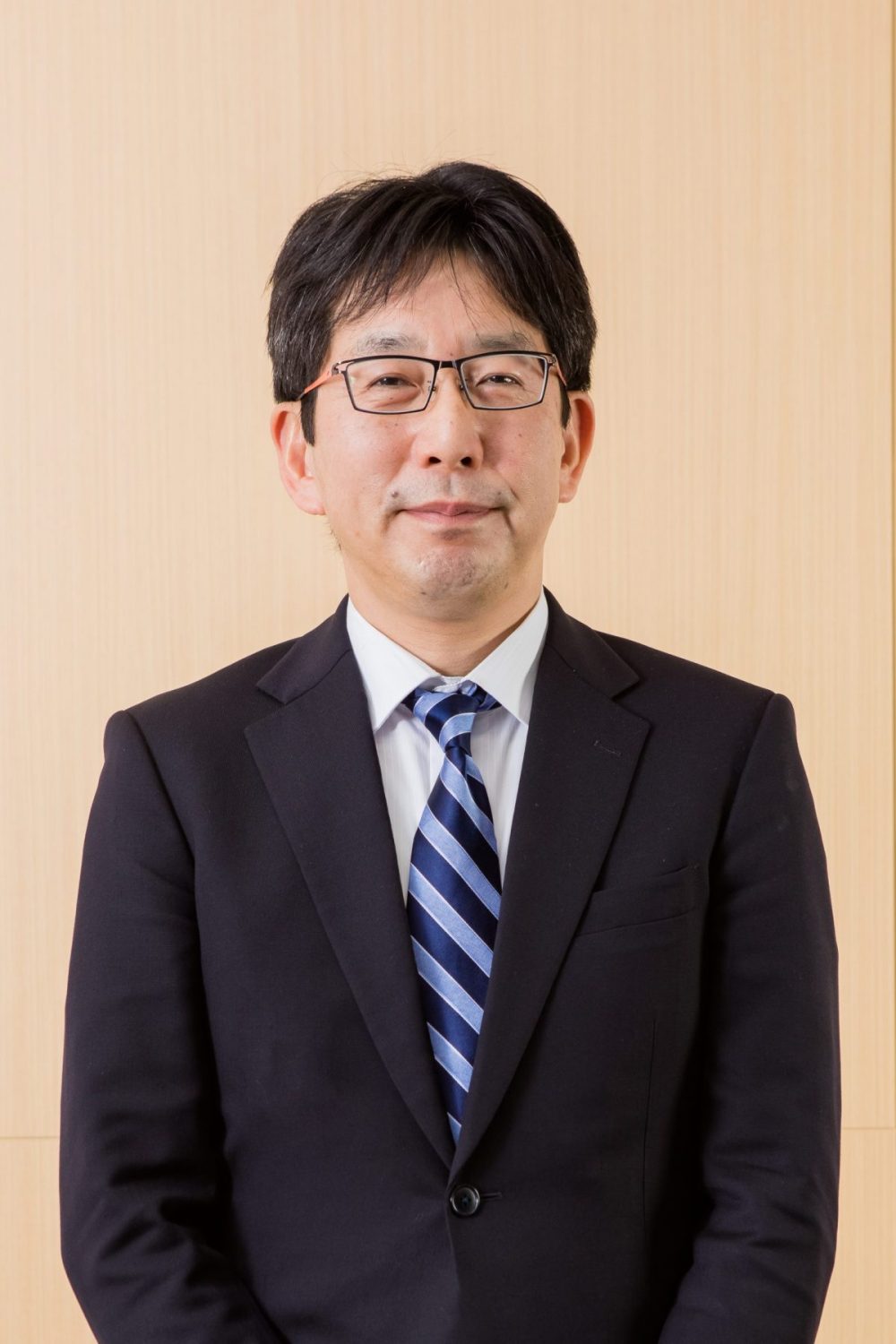 Yamashita Masakatsu
Dean of the Graduate School of Medicine and School of Medicine, Ehime University
The Ehime University School of Medicine was established in 1973 as the first incarnation of today's undergraduate and graduate schools of medicine. The Ehime University Hospital was opened in 1976, the original Graduate School of Medicine in 1979, and the Faculty of Nursing in 1994, completing our current organizational structure.
About half of all graduates remain in Ehime Prefecture to work for local medical institutions, and a large number of graduates also become teachers at the University in order to educate those who come after them. In addition, many go on to become leaders in medicine and medical care throughout Japan.
In education, we operated based on our guiding principle of learning from the patient and giving back to the patient in education, research and medical care endeavors, which is an ideal that dates back to the School's founding. This means cultivating highly capable human resources who earnestly strive to learn from patients, and who utilize the results of their education, research and treatments in order to give back to patients. Furthermore, we strive to provide medical education that respects students' diverse ideas and intentions while realizing the main principles of the University: Student-centered, prominent in the region, and serving as a link to the world.
Students undergo training at local medical facilities in order to gain a better understanding of the local region. Furthermore, in order to foster medical professionals with more international viewpoints, we encourage students to engage in training at overseas facilities as well, and to this end operate international exchange and overseas training programs together with Kangwon National University, Dalian Medical University, China Medical University, Kaohsiung Medical University and others. For students interested in pursuing research in medical science fields, we provide a "Medical Science Research" laboratory-type research course that continues from students' first to fourth years. Additionally, School of Medicine students who meet predetermined criteria are allowed to take Graduate School of Medicine classes.
In the area of research activities, the Graduate School collaborates with Ehime University's Proteo-Science Center and Advanced Research Support Center to pursue unique, leading-edge research in fields including cancer, immunology and allergic diseases, infectious diseases, motor disorders, aging, and others. With the goal of utilizing the results of this cutting-edge research to develop new treatment methods, we established the Translational Research Center inside the University Hospital where we carry out cross-disciplinary research activities in multiple fields. Moreover, through cooperation with various people and organizations throughout Ehime Prefecture, we are devoting significant effort toward observational-type cohort studies on relationships between specific causal factors and disease occurrences. Finally, with the goal of promoting even more active research activities in the future, we have linked together the educational courses for basic medical science and clinical medicine in our Graduate School education program.
Regarding regional community contributions, we have established satellite centers throughout the prefecture where we practice medicine tailored to specific local needs as part of overall efforts to improve medical care for the Ehime region. We also coordinate with medical institutions throughout the prefecture to actively encourage and support training and career development, aimed at fostering human resources capable of contributing to future improvements in local medical care. Locally in Toon City, we carry out the Toon Health and Medical Care Cultivation Project aimed at formative efforts in manufacturing industries, healthcare and other areas in cooperation with local companies, with the goal of revitalizing the local region.
In these ways and others, the Ehime University School of Medicine and Graduate School of Medicine continue to pursue steady advancements and growth. Moving forward, we will continue working to realize our vision of an Ehime University undergraduate and graduate medical school that are rooted in the local region and communicate with the wider world. Through day-to-day endeavors we will adapt flexibly to the rapid changes occurring throughout society, and strive to produce medical professionals who are highly adaptable as well. I ask for your continuing encouragement and support as we work toward these goals.