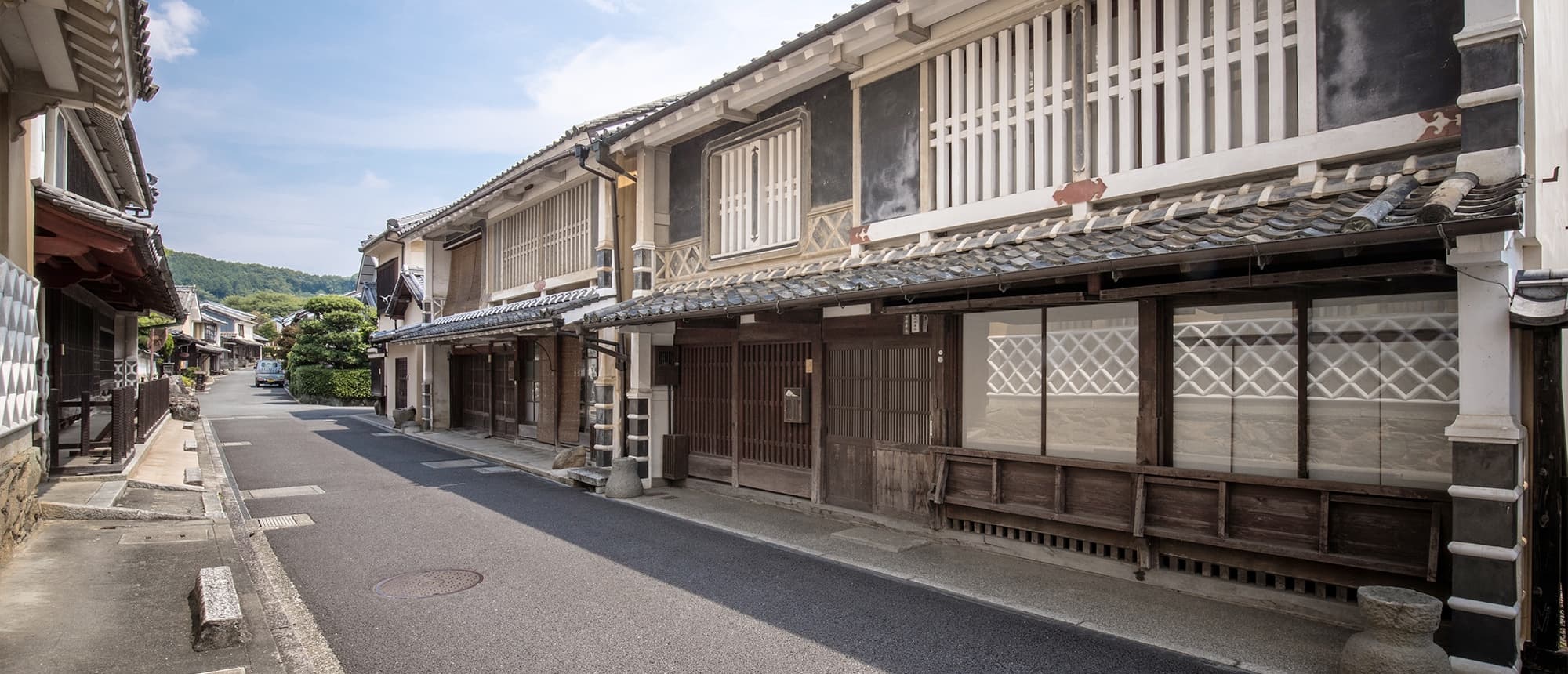 2015年の記事一覧
Okada M, Hato N, Okada Y, Sato E, Yamada H, Hakuba N, Gyo K.
A case of hypertrophic cranial pachymeningitis associated with invasive Aspergillus mastoiditis.
Auris Nasus Larynx 2015; 42:488-491.

Kato N, Loh M, Takeuchi F, Verweij N, Wang X, Zhang W, Kelly TN, Saleheen D, Lehne B, Mateo Leach I, Drong AW, Abbott J, Wahl S, Tan ST, Scott WR, Campanella G, Chadeau-Hyam M, Afzal U, Ahluwalia TS, Bonder MJ, Chen P, Dehghan A, Edwards TL, Esko T, Go MJ, Harris SE, Hartiala J, Kasela S, Kasturiratne A, Khor CC, Kleber ME, Li H, Mok ZY, Nakatochi M, Sapari NS, Saxena R, Stewart AF, Stolk L, Tabara Y, Teh AL, Wu Y, Wu JY, Zhang Y, Aits I, Da Silva Couto Alves A, Das S, Dorajoo R, Hopewell JC, Kim YK, Koivula RW, Luan J, Lyytikäinen LP, Nguyen QN, Pereira MA, Postmus I, Raitakari OT, Bryan MS, Scott RA, Sorice R, Tragante V, Traglia M, White J, Yamamoto K, Zhang Y, Adair LS, Ahmed A, Akiyama K, Asif R, Aung T, Barroso I, Bjonnes A, Braun TR, Cai H, Chang LC, Chen CH, Cheng CY, Chong YS, Collins R, Courtney R, Davies G, Delgado G, Do LD, Doevendans PA, Gansevoort RT, Gao YT, Grammer TB, Grarup N, Grewal J, Gu D, Wander GS, Hartikainen AL, Hazen SL, He J, Heng CK, Hixson JE, Hofman A, Hsu C, Huang W, Husemoen LL, Hwang JY, Ichihara S, Igase M, Isono M, Justesen JM, Katsuya T, Kibriya MG, Kim YJ, Kishimoto M, Koh WP, Kohara K, Kumari M, Kwek K, Lee NR, Lee J, Liao J, Lieb W, Liewald DC, Matsubara T, Matsushita Y, Meitinger T, Mihailov E, Milani L, Mills R, Mononen N, Müller-Nurasyid M, Nabika T, Nakashima E, Ng HK, Nikus K, Nutile T, Ohkubo T, Ohnaka K, Parish S, Paternoster L, Peng H, Peters A, Pham ST, Pinidiyapathirage MJ, Rahman M, Rakugi H, Rolandsson O, Rozario MA, Ruggiero D, Sala CF, Sarju R, Shimokawa K, Snieder H, Sparsø T, Spiering W, Starr JM, Stott DJ, Stram DO, Sugiyama T, Szymczak S, Tang WH, Tong L, Trompet S, Turjanmaa V, Ueshima H, Uitterlinden AG, Umemura S, Vaarasmaki M, van Dam RM, van Gilst WH, van Veldhuisen DJ, Viikari JS, Waldenberger M, Wang Y, Wang A, Wilson R, Wong TY, Xiang YB, Yamaguchi S, Ye X, Young RD, Young TL, Yuan JM, Zhou X, Asselbergs FW, Ciullo M, Clarke R, Deloukas P, Franke A, Franks PW, Franks S, Friedlander Y, Gross MD, Guo Z, Hansen T, Jarvelin MR, Jørgensen T, Jukema JW, Kähönen M, Kajio H, Kivimaki M, Lee JY, Lehtimäki T, Linneberg A, Miki T, Pedersen O, Samani NJ, Sørensen TI, Takayanagi R, Toniolo D; BIOS-consortium; CARDIo GRAMplusCD; LifeLines Cohort Study; InterAct Consortium, Ahsan H, Allayee H, Chen YT, Danesh J, Deary IJ, Franco OH, Franke L, Heijman BT, Holbrook JD, Isaacs A, Kim BJ, Lin X, Liu J, März W, Metspalu A, Mohlke KL, Sanghera DK, Shu XO, van Meurs JB, Vithana E, Wickremasinghe AR, Wijmenga C, Wolffenbuttel BH, Yokota M, Zheng W, Zhu D, Vineis P, Kyrtopoulos SA, Kleinjans JC, McCarthy MI, Soong R, Gieger C, Scott J, Teo YY, He J, Elliott P, Tai ES, van der Harst P, Kooner JS, Chambers JC.
Trans-ancestry genome-wide association study identifies 12 genetic loci influencing blood pressure and implicates a role for DNA methylation.
Nat Genet 2015; 47:1282-1293.

Yamashita C, Shigeto H, Maeda N, Torii T, Ohyagi Y, Kira J.
A case of central pontine myelinolysis caused by hypophosphatemia secondary to reefed syndrome.
Case Rep Neurol 2015; 7:196-203.

Nagai T, Tabara Y, Igase M, Miki T, Kohara K, Dearborn JL, Gottesman RF, Kurth T, William MA, Peterlin BL.
Adiponectin and leptin levels in migraineurs in the atherosclerosis risk in communities study.
Neurology 2015; 85:482

Ohara M, Kohara K, Tabara Y, Igase M, Miki T.
Portable indices for sarcopenia are associated with pressure wave reflection and central pulse pressure: the J-SHIPP study.
J Hypertens 2015; 33:314-322.

Tabara Y, Okada Y, Ohara M, Uetani E, Kido T, Ochi N, Nagai T, Igase M, Miki T, Matsuda F, Kohara K.
Association of postural instability with asymptomatic cerebrovascular damage and cognitive decline: the Japan Shimanami health promoting program study.
Stroke 2015; 46:16-22.

伊賀瀬道也
G. 脳とアンチエイジング医学(5)加齢性脳神経疾患とアンチエイジング
「アンチエイジング医学の基礎と臨床」日本抗加齢医学会編 2015; 137-138.

伊賀瀬道也
V.各論―外科治療、血管内治療の適応決定― 3.未破裂脳動脈瘤 c. 内科治療
脳神経外科診療プラクティス5「無症候性脳血管病変を解く」飯原弘二編 2015; 243-246.

越智博文
免疫性神経疾患 -基礎・臨床研究の最新知見- 多発性硬化症の治療 新規治療薬の開発状況.
日本臨床 2015; 73(増刊7):221-227.

越智博文
多発性硬化症の治療戦略.早期治療を開始するための診断とinformed consentのありかた.
Medical Science Digest 2015; 41:548-551.

越智雅之,小原克彦
心血管疾患治療におけるフレイルの重要性.
Modern Physician 2015; 35:862-864.