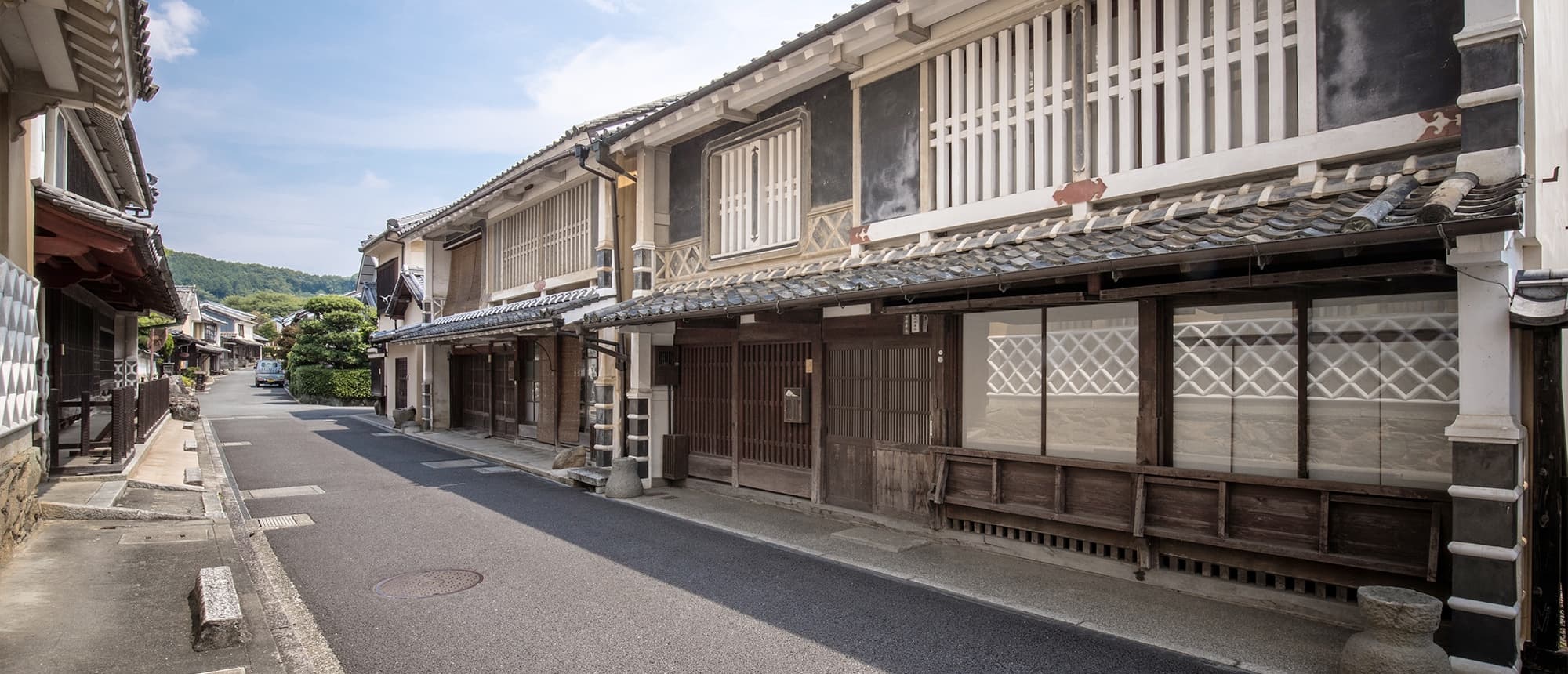 2016年の記事一覧
Tabara Y, Igase M, Miki T, Ohyagi Y, Matsuda F, Kohara K; J-SHIPP study group.
B-type natriuretic peptide is a determinant of the nocturnal increase in blood pressure independently of arterial hypertrophy and hypoxia.
J Hypertens 2016; 34:2393-2401.

Kawamura R, Tabara Y, Tsukada A, Igase M, Ohashi J, Yamada R, Takata Y, Kawamoto R, Saito I, Onuma H, Tanigawa T, Yamada K, Kato N, Ohyagi Y, Miki T, Kohara K, Osawa H.
A genome-wide association study of plasma resistin levels identified rs1423096 and rs10401670 as possible functional variants in the Japanese population.
Physiol Genomics 2016; 48:874-881.

Fujii C, Kondo T, Ochi H, Okada Y, Hashi Y, Adachi T, Shin-Ya M, Matsumoto S, Takahashi R, Nakagawa M, Mizuno T.
T cell phenotypes associated with clinical relapse of multiple sclerosis patients receiving fingolimod therapy.
Sci Rep 2016; 6:35314

Yamasaki R, Matsushita T, Fukazawa T, Yokoyama K, Fujihara K, Ogino M, Yokota T, Miyamoto K, Niino M, Nomura K, Tomioka R, Tanaka M, Kawachi I, Ohashi T, Kaida KI, Matsui M, Nakatsuji Y, Ochi H, Fukaura H, Kanda T, Nagaishi A, Togo K, Mizusawa H, Murai H, Kira J.
Efficacy of intravenous methylprednisolone pulse therapy in patients with multiple sclerosis and neuromyelitis optica.
Mult Scler 2016; 22:1337-1348.

Tabara Y, Igase M, Miki T, Ohyagi Y, Matsuda F, Kohara K.
Orthostatic hypertension as a predisposing factor for masked hypertension: the J-SHIPP study.
Hypertens Res 2016; 39:664-669.

Ochi H.
B-cell-targeted therapy in multiple sclerosis.
Clin Exp Neuroimmunol 2016; 7:260-271.

Tabara Y, Kohara K, Ochi M, Okada Y, Ohara M, Nagai T, Igase M.
Association of office-based frailty score with hypertensive end organ damage in the J-SHIPP cross-sectional study.
Int J Cardiol 2016; 216:25-31.

Tabara Y, Igase M, Okada Y, Nagai T, Miki T, Ohyagi Y, Matsuda F, Kohara K.
Usefulness of the second derivative of the finger photoplethysmogram for assessment of end-organ damage: the J-SHIPP study.
Hypertens Res 2016; 39:552-556.

Ochi H, Fujihara K.
Demyelinating diseases in Asia.
Curr Opin Neurol 2016; 29:222-228.

Yamasaki T, Horie S, Ohyagi Y, Tanaka E, Nakamura N, Goto Y, Kanba S, Kira J, Tobimatsu S.
A potential VEP biomarker for mild cognitive impairment: Evidence from selective visual deficit of higher-level dorsal pathway.
J Alzheimers Dis 2016; 53:661-676.

Shinoda K, Murai H, Alutagawa N, Ochi H, Kira J.
Reccurent cerebellitis associated with primary Sjogren's syndrome.
Clin Exp Neuroimmunol 2016; 7:183-184.

Higuchi Y, Hashiguchi A, Yuan J, Yoshimura A, Mitsui J, Ishiura H, Tanaka M, Ishiura S, Tanabe H, Nozuma S, Okamoto Y, Matsuura E, Ohkubo R, Inamizu S, Shiraishi W, Yamasaki R, Ohyagi Y, Kira J, Oya Y, Yabe H, Nishikawa N, Tobisawa S, Matsuda N, Masuda M, Kugimoto C, Fukushima K, Yano S, Yoshimura J, Doi K, Nakagawa M, Morishita S, Tsuji S, Takashima H.
Mutations in MME cause an autosomal-recessive Chartcot-Marie-Tooth disease type 2.
Ann Neurol 2016; 79:659-672.