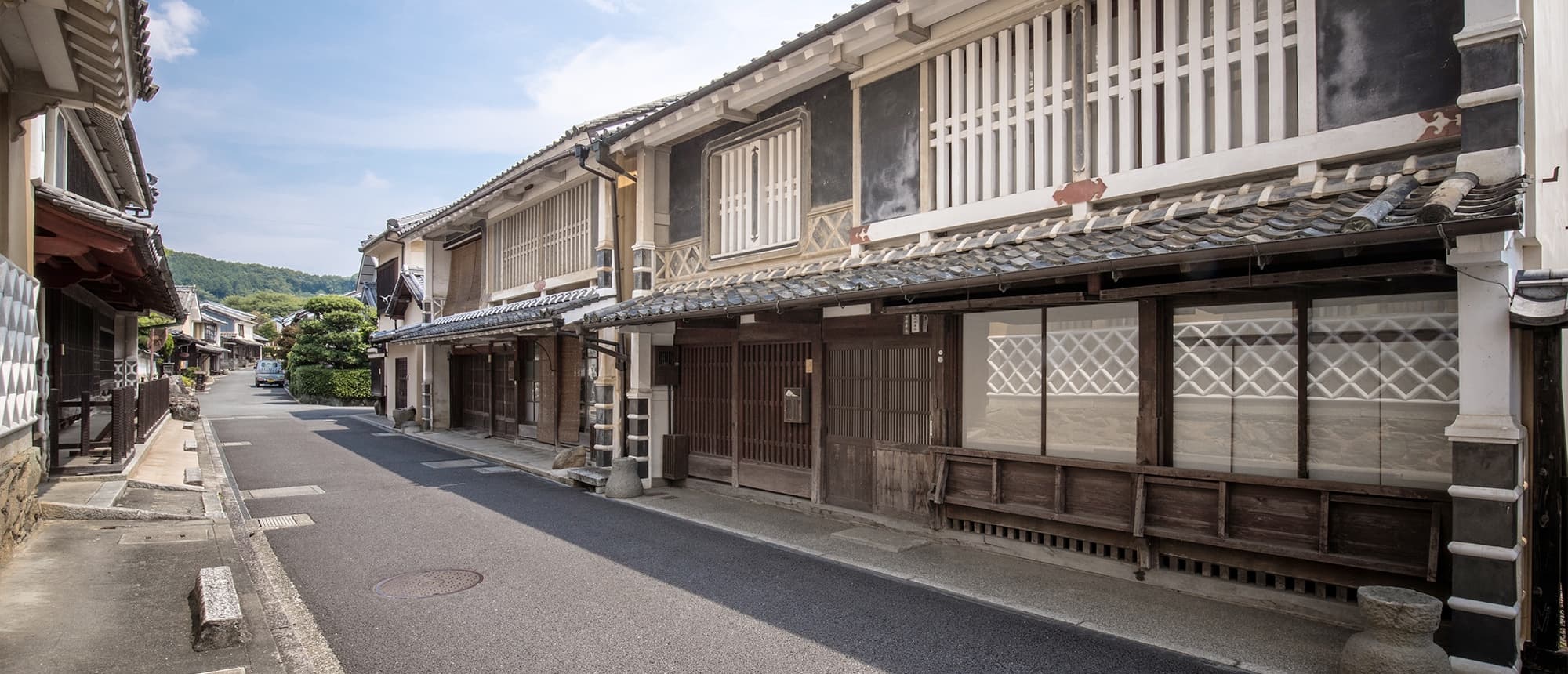 2018年の記事一覧
Takeuchi F, Akiyama M, Matoba N, Katsuya T, Nakatochi M, Tabara Y, Narita A, Saw WY, Moon S, Spracklen CN, Chai JF, Kim YJ, Zhang L, Wang C, Li H, Li H, Wu JY, Dorajoo R, Nierenberg JL, Wang YX, He J, Bennett DA, Takahashi A, Momozawa Y, Hirata M, Matsuda K, Rakugi H, Nakashima E, Isono M, Shirota M, Hozawa A, Ichihara S, Matsubara T, Yamamoto K, Kohara K, Igase M, Han S, Gordon-Larsen P, Huang W, Lee NR, Adair LS, Hwang MY, Lee J, Chee ML, Sabanayagam C, Zhao W, Liu J, Reilly DF, Sun L, Huo S, Edwards TL, Long J, Chang LC, Chen CH, Yuan JM, Koh WP, Friedlander Y, Kelly TN, Bin Wei W, Xu L, Cai H, Xiang YB, Lin K, Clarke R, Walters RG, Millwood IY, Li L, Chambers JC, Kooner JS, Elliott P, van der Harst P; International Genomics of Blood Pressure (iGEN-BP) Consortium, Chen Z, Sasaki M, Shu XO, Jonas JB, He J, Heng CK, Chen YT, Zheng W, Lin X, Teo YY, Tai ES, Cheng CY, Wong TY, Sim X, Mohlke KL, Yamamoto M, Kim BJ, Miki T, Nabika T, Yokota M, Kamatani Y, Kubo M, Kato N.
Interethnic analyses of blood pressure loci in populations of East Asian and European descent.
Nat Commun 2018; 9:5052

Kawakami H, Ogimoto A, Tokunaga N, Nishimura K, Kawakami H, Higashi H, Lio C, Kono T, Aono J, Uetani T, Nagai T, Inoue K, Suzuki J, Ikeda S, Okura T, Ohyagi Y, Tabara Y, Higaki J.
A Novel Truncating LMNA Mutation in Patients with Cardiac Conduction Disorders and Dilated Cardiomyopathy.
Int Heart J 2018; 59:531-541.

Okada Y, Ochi H, Fujii C, Hashi Y, Hamatani M, Ashida S, Kawamura K, Kusaka H, Matsumoto S, Nakagawa M, Mizuno T, Takahashi R, Kondo T.
Signaling via toll-like receptor 4 and CD40 in B cells plays a regulatory role in the pathogenesis of multiple sclerosis through interleukin-10 production.
J Autoimmun 2018; 88:103-113.

Li G, Yamasaki R, Fang M, Masaki K, Ochi H, Matsushita T, Kira JI.
Novel disease-modifying anti-rheumatic drug iguratimod suppresses chronic experimental autoimmune encephalomyelitis by down-regulating activation of macrophages/microglia through an NF-κB pathway.
Sci Rep 2018; 8:1933-1949.

Hiramatsu K, Hase M, Ochi H.
Insights on diagnosis and therapeutic decision-making patterns for multiple sclerosis treatment: cross-sectional opinion survey results from Japanese neurologist.
Mult Scler Demyelinating Disord 2018; 3:4-15.

Ochi H, Niino M, Onizuka Y, Hiramatsu K, Hase M, Yun J, Matta A, Ling Y, Torii S.
72-Week Safety and Tolerability of Dimethyl Fumarate in Japanese Patients with Relapsing-Remitting Multiple Sclerosis: Analysis of the Randomized, Double Blind, Placebo-Controlled, Phase III APEX Study and its Open-Label Extension.
Advances in Therapy. 2018; 35:1598-1611.

Tabara Y, Igase M, Setoh K, Kawaguchi T, Okada Y, Ohara M, Takahashi Y, Kosugi S, Ohyagi Y, Miki T, Nakayama T, Kohara K, Matsuda F
J-SHIPP and Nagahama study groups. Clinical significance of an elevated ankle-brachial index differs depending on the amount of appendicular muscle mass: the J-SHIPP and Nagahama studies.
Hypertens Res 2018; 41:354-362.

Igase M, Kohara K, Okada Y, Ochi M, Igase K, Inoue N, Kutsuna T, Miura H, Ohyagi Y.
A double-blind, placebo-controlled, randomized clinical study of the effect of pork collagen peptide supplementation on atherosclerosis in healthy older individuals.
Biosci Biotech Biochem 2018; 82:893-895.

Igase M, Okada Y, Ochi M, Igase K, Ochi H, Okuyama S, Furukawa Y, Ohyagi Y.
Auraptene in the peels of Citrus kawachiensis (Kawachibankan) contributes to the preservation of cognitive function: a randomized, placebo-controlled, double-blind study in healthy volunteers.
J Prev Alzheimers Dis 2018; 5:197-201.

Kohara K, Tabara Y, Ochi M, Okada Y, Ohara M, Nagai T, Ohyagi Y, Igase M.
Habitual hot water bathing protects cardiovascular function in middle-aged to elderly Japanese subjects.
Sci Rep 2018; 8:8687-8695.

Mogi M, Kohara K, Tabara Y, Tsukuda K, Igase M, Horiuchi M.
Correlation between the 24-h urinary angiotensinogen or aldosterone level and muscle mass: Japan shimanami health promoting program study.
Hypertens Res. 2018; 41:326-333.

Igase K, Igase M, Matsubara I, Sadamoto K.
Mismatch between TOF MR Angiography and CT Angiography of the Middle Cerebral Artery may be a Critical Sign in Cerebrovascular Dynamics.
Yonsei Med J 2018; 59:80-84.