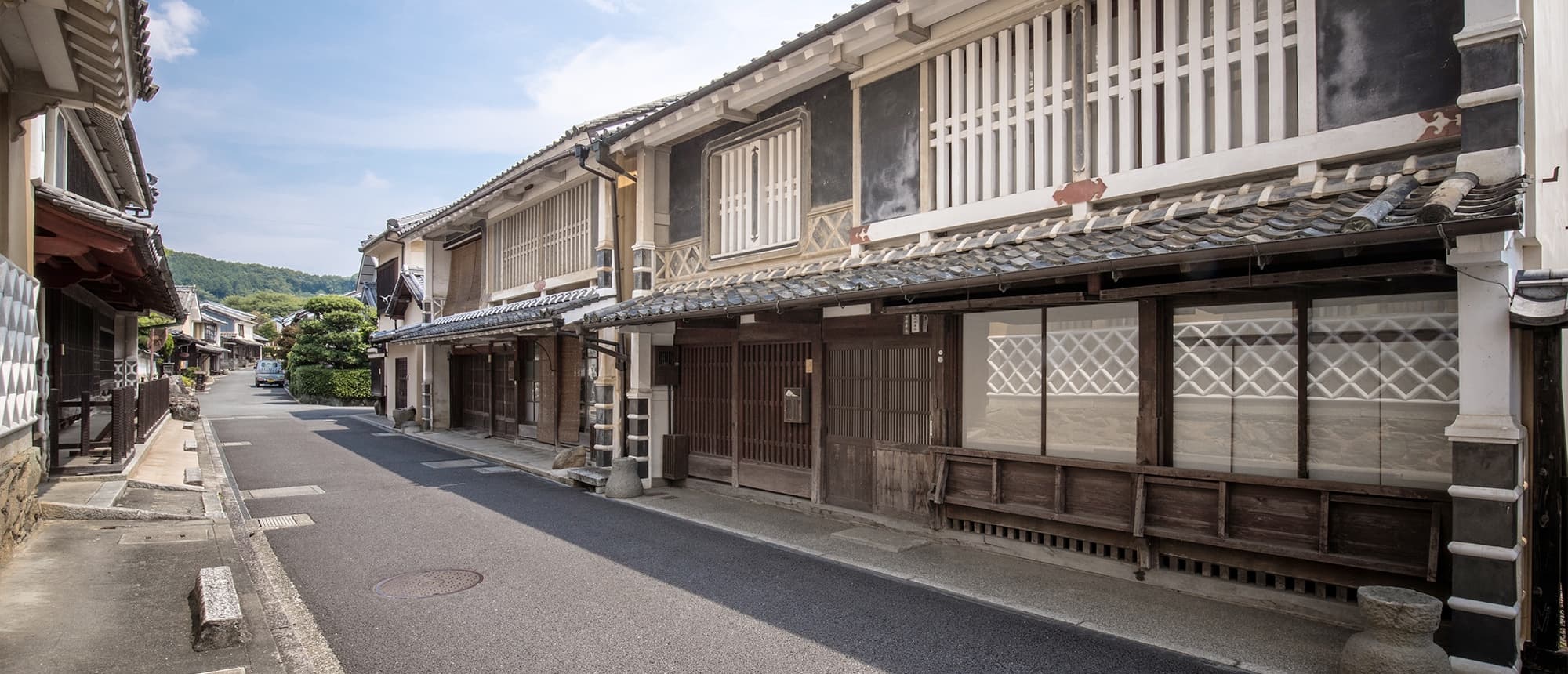 記事一覧
Uemura K, Nakura J, Kohara K, Miki T.
Association of ACE I/D polymorphism with cardiovascular risk factors
Hum Genet 2014以前; 107:239-242.

Kamino K, Nagasaka K, Imagawa M, Yamamoto H, Yoneda H, Ueki A, Kitamura S, Namekata K, Miki T, Ohta S.
Deficiency in mitochondrial aldehyde dehydrogenase increases the risk for late-onset Alzheimer's disease.
Biochem Biophys Res Commun 2014以前; 273:192-196.

Ohishi M, Rakugi H, Miki T, Katsuya T, Okamura A, Kamide K, Nakata Y, Ikegami H, Yanagitani Y, Tabuchi Y, Kumahara Y, Higaki J, Ogihara T.
Deletion polymorphism of angiotensin-converting enzyme gene is associated with postprandial hyperglycemia in individuals undergoing general check-up.
Clin Exp Pharmacol Phsiol 2014以前; 27:483-487.

Nakayama J, Miura M, Honda M, Miki T, Honda Y, Arinami T.
Linkage of human narcolepsy with HLA association to chromosome 4p12-q21
Genomics 2014以前; 65:84-86.

Uemura K, Kohara K, Nakura J, Miki T.
Deletion polymorphism of ACE gene is associated with higher blood pressure after hospitalization in normotensive subjects.
Hypertens Res 2014以前; 23:201-205.

Yamada K, Ikegami H, Yoneda H, Miki T, Ogihara T.
All patients with Werner's syndrome are insulin resistant, but only those who also have impaired insulin secretion develop overt diabetes.
Diabetes Care 2014以前; 22:2094-2095.

Deka R, Shriver MD, Yu LM, Heidreich EM, Jin L, Zhong Y, McGarvey ST, Agarwal SS, Bunker CH, Miki T, Hundrieser J, Yin S-J, Raskin S, Barrantes R, Ferrell RE, Chakraborty R.
Genetic variation at twenty three microsatellite loci in sixteen human populations.
J Genetics 2014以前; 78:99-121.

Kohara K, Zhao B, Jiang Y, Takata Y, Fukuoka T, Igase M, Miki T, Hiwada K.
Relation of left ventricular hypertrophy and geometry to asymptomatic cerebrovascular damage in essential hypertention.
Am J Cardiol 2014以前; 83:367-370.

Ye L, Nakura J, Morishima A, Miki T.
Transcriptional activation by the Werner syndrome gene product in Yeast.
Exp Gerontol 2014以前; 33:805-812.

Yamagata H, Nakagawa M, Johnson K, Miki T.
Further evidence for a major ancient mutation underlying myotonic dystrophy from linkage disequilibrium studies in the Japanese population.
J Hum Genet 2014以前; 43:246-249.

Yamagata H, Kinoshita M, Komori T, Kondo I, Miki T.
Molecular analysis of two premutations in myotonic dystrophy.
Clin Genet 2014以前; 54:354-357.