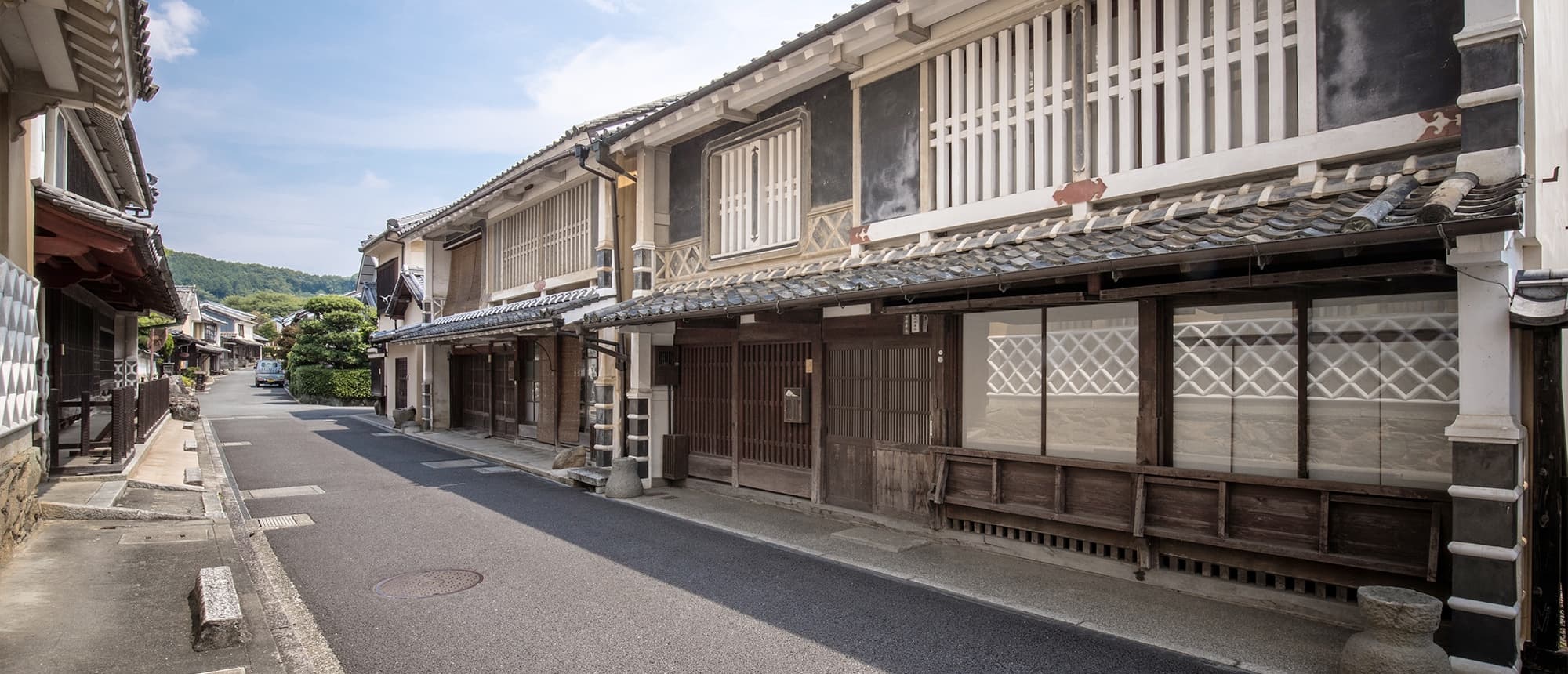 2020年の記事一覧
Imamura T, Yanagihara YT, Ohyagi Y, Nakamura N, Iinuma KM, Yamasaki R, Asai H, Maeda M, Murakami K, Irie K, Kira JI
Insulin deficiency promotes formation of toxic amyloid-β42 conformer co-aggregating with hyper-phophorylated tau oligomer in an Alzheimer's disease model.
Neurobiol Dis 2020; 137:104739

Hamatani M, Yamashita H, Ochi H, Ashida S, Hashi Y, Okada Y, Fujii C, Kawamura K, Kitazawa R, Nakagawa M, Mizuno T, Takahashi R, Kondo T.
Altered features of monocytes in adult onset leukoencephalopathy with axonal spheroids and pigmented glia: A clue to the pathomechanism of microglial dyshomeostasis
Neurobiol Dis 2020; 140:104867

Ohyagi Y, Takei SI.
Insulin signaling as a therapeutic target in Alzheimer's disease: Efficacy of apomorphine.
Neurol Clin Neurosci 2020; 8:146-154.

Senzaki K, Miura S, Ochi M, Katoh T, Okada Y, Matsumoto S, Shiraoka A, Ochi H, Igase M, Kitazawa R, Zhu B, Ikeuchi T, Ohyagi Y.
Sporadic Japanese case of adult-onset leukoencephalopathy with axonal spheroids and pigmented glia causes by a de novo p.Phe849del mutation in CSF1R.
Neurol Clin Neurosci 2020; 8:96-98.

Tabara Y, Kohara K, Okada Y, Ohyagi Y, Igase M.
Creatinine to cystatin C ratio as a marker of bone property in older adults: The J-SHIPP study.
J Nutr Health Aging 2020; 24:277-281.

Tabara Y, Kohara K, Okada Y, Ohyagi Y, Igase M.
Creatinine-to-cystatin C ratio as a marker of skeletal muscle mass in older adults: J-SHIPP study.
Clin Nutr. 2020; 39:1857-1862.

Spracklen CN, Horikoshi M, Kim YJ, Lin K, Bragg F, Moon S, Suzuki K, Tam CHT, Tabara Y, Kwak SH, Takeuchi F, Long J, Lim VJY, Chai JF, Chen CH, Nakatochi M, Yao J, Choi HS, Iyengar AK, Perrin HJ, Brotman SM, van de Bunt M, Gloyn AL, Below JE, Boehnke M, Bowden DW, Chambers JC, Mahajan A, McCarthy MI, Ng MCY, Petty LE, Zhang W, Morris AP, Adair LS, Akiyama M, Bian Z, Chan JCN, Chang LC, Chee ML, Chen YI, Chen YT, Chen Z, Chuang LM, Du S, Gordon-Larsen P, Gross M, Guo X, Guo Y, Han S, Howard AG, Huang W, Hung YJ, Hwang MY, Hwu CM, Ichihara S, Isono M, Jang HM, Jiang G, Jonas JB, Kamatani Y, Katsuya T, Kawaguchi T, Khor CC, Kohara K, Lee MS, Lee NR, Li L, Liu J, Luk AO, Lv J, Okada Y, Pereira MA, Sabanayagam C, Shi J, Shin DM, So WY, Takahashi A, Tomlinson B, Tsai FJ, van Dam RM, Xiang YB, Yamamoto K, Yamauchi T, Yoon K, Yu C, Yuan JM, Zhang L, Zheng W, Igase M, Cho YS, Rotter JI, Wang YX, Sheu WHH, Yokota M, Wu JY, Cheng CY, Wong TY, Shu XO, Kato N, Park KS, Tai ES, Matsuda F, Koh WP, Ma RCW, Maeda S, Millwood IY, Lee J, Kadowaki T, Walters RG, Kim BJ, Mohlke KL, Sim X.
Identification of type 2 diabetes loci in 433,540 East Asian individuals.
Nature 2020; 582:240-245.

Ohta Y, Kamide K, Hanada H, Morimoto S, Nakahashi T, Takiuchi S, Ishimitsu T, Tsuchihashi T, Soma M, Tomohiro Katsuya T, Sugimoto K, Rakugi H, Oukura T, Higaki J, Matsuura H, Shinagawa T, Miwa Y, Sasaguri T, Igase M, Miki T, Takeda K, Higashiura K, Shimamoto K, Katabuchi R, Ueno M, Hosomi N, Kato J, Komai N, Kojima S, Sase K, Iwashima Y, Yoshihara F, Horio T, Nakamura S, Nakahama H, Miyata T, Kawano Y.
Genetic factors associated with elevation of uric acid after treatment with thiazide-like diuretic in patients with essential hypertension.
Hypertens Res. 2020; 43:220-226.

Yamasaki R, Yonekawa T, Inamizu S, Shinoda K, Ochi H, Matsushita T, Isobe N, Tsuji G, Sadashima S, Kuma Y, Oda Y, Iwaki T, Furue M, Kira JI
A case of overlapping adult-onset linear scleroderma and Parry-Romberg syndrome presenting with widespread ipsilateral neurogenic involvement.
Neuropathology 2020; 40:109-115.

Koizumi S, Inoue N, Sugihara F, Igase M.
Effects of collagen hydrolysates on human brain structure and cognitive function: A pilot clinical study.
Nutrients 2020; 12:50

大八木保政
レヴィー小体型認知症
今日の治療指針 2020; 2020:969-970.

越智博文.
多発性硬化症
今日の治療指針 2020; 2020:959-962.